WE ARE GAASCH PACKAGING
Welcome to the dedicated website of Gaasch Packaging in the United Kingdom, where you will find out more about who we are, what we do, and how we can be of service to you.
For over 20 years, our UK-based team of packaging specialists has been available to support customers locally with any packaging enquiries. Our experience, expertise and knowledge of the latest technological advances allow us to guide you towards the ideal packaging solution for your products, whether you are active in the Personal Care or the Wines & Spirits industry.


As a highly motivated team of entrepreneurs, we look forward to getting to know you and your packaging challenges, so that we can find the ideal solution together.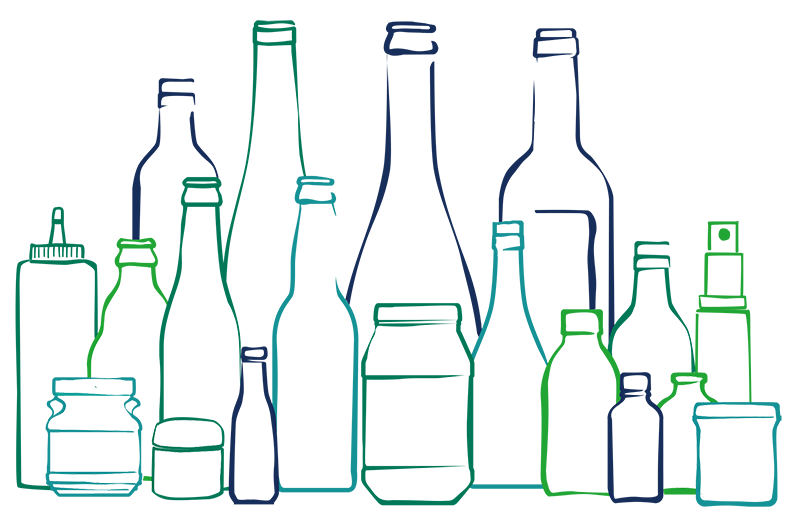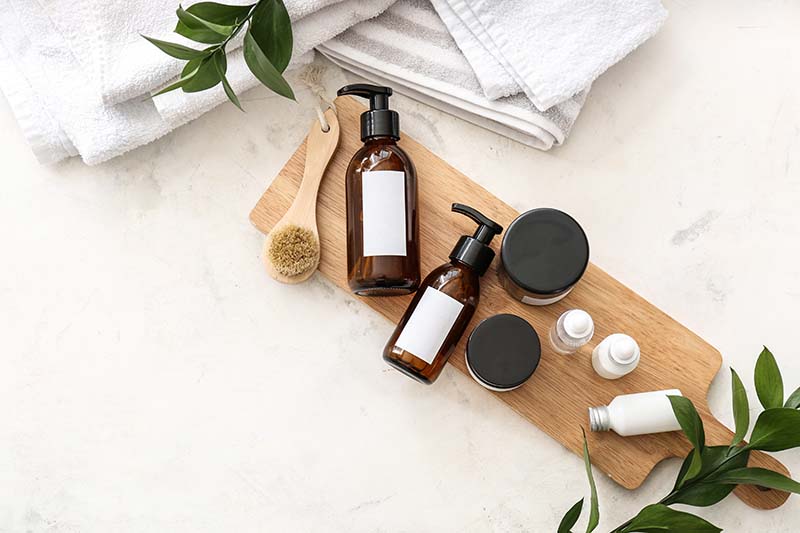 Product Catalogue
PERSONAL CARE
We offer cosmetic bottles, jars, vials, ampoules, as well as closures, dispensers and airless pumps. Our customers can choose between material options such as glass or plastic like PET, PP, HDPE or PCR. Our range provides solutions for beauty, skincare and haircare packaging and is also available as a recyclable or refillable option.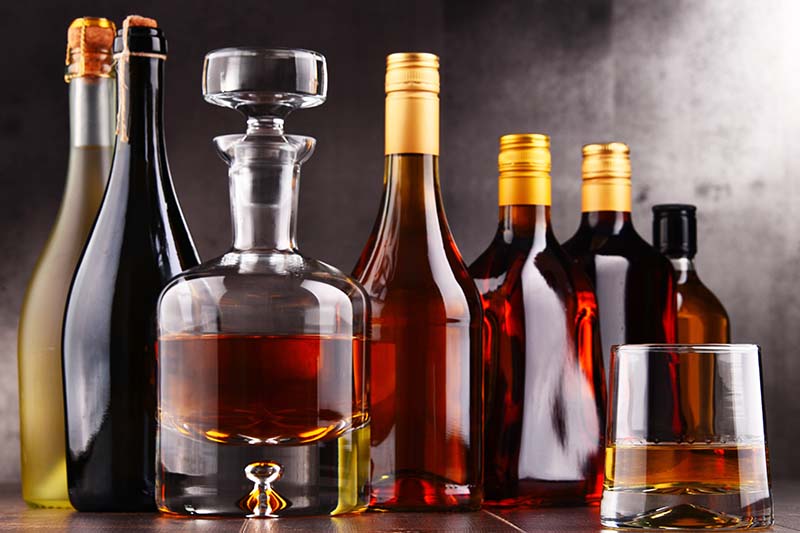 Product Catalogue
WINES & SPIRITS
We offer glass bottles, corks and capsules for wine and spirit brands. Our range covers high quality and standard packaging solutions for gin, whisky, wine and sparkling wine and is suitable for premium brand packaging solution as well as for start-up brands or standard off-the-shelf products.
Personal Care
Our finest glass vials are available with roll-on and spray applicators. And our premium glass bottles are customised with our range of dispensers, fragrance pumps, pipettes, and closures to suit personal care, cosmetics, health and home fragrance products.
Personal Care
We offer a range of coloured glass options for our dropper bottle range, and all cosmetic glass bottles, jars and vials can be customised with decoration upon request.
Personal Care
Our product & service offering is constantly evolving with the needs of the world around us. Since our customers want to contribute to a circular economy, we help them to find appropriate solutions such as refillable or recyclable packaging.
Wines & Spirits
We enable our customers to stay focused on their core business. Our product and service range guarantees the right solutions for premium brands, standard products and start-ups.
Wines & Spirits
We believe that in an increasingly competitive market, differentiation is a key factor to success: we have the experience and network to offer the most exclusive and attractive packaging tailor-made to our customer's specifications.
Wines & Spirits
Our consulting is included in our full-service package. Whether you need an attractive glass bottle for gin, whisky or wine, or you ask for a specific combination of glass, corks or capsules, we find the right solution for you.