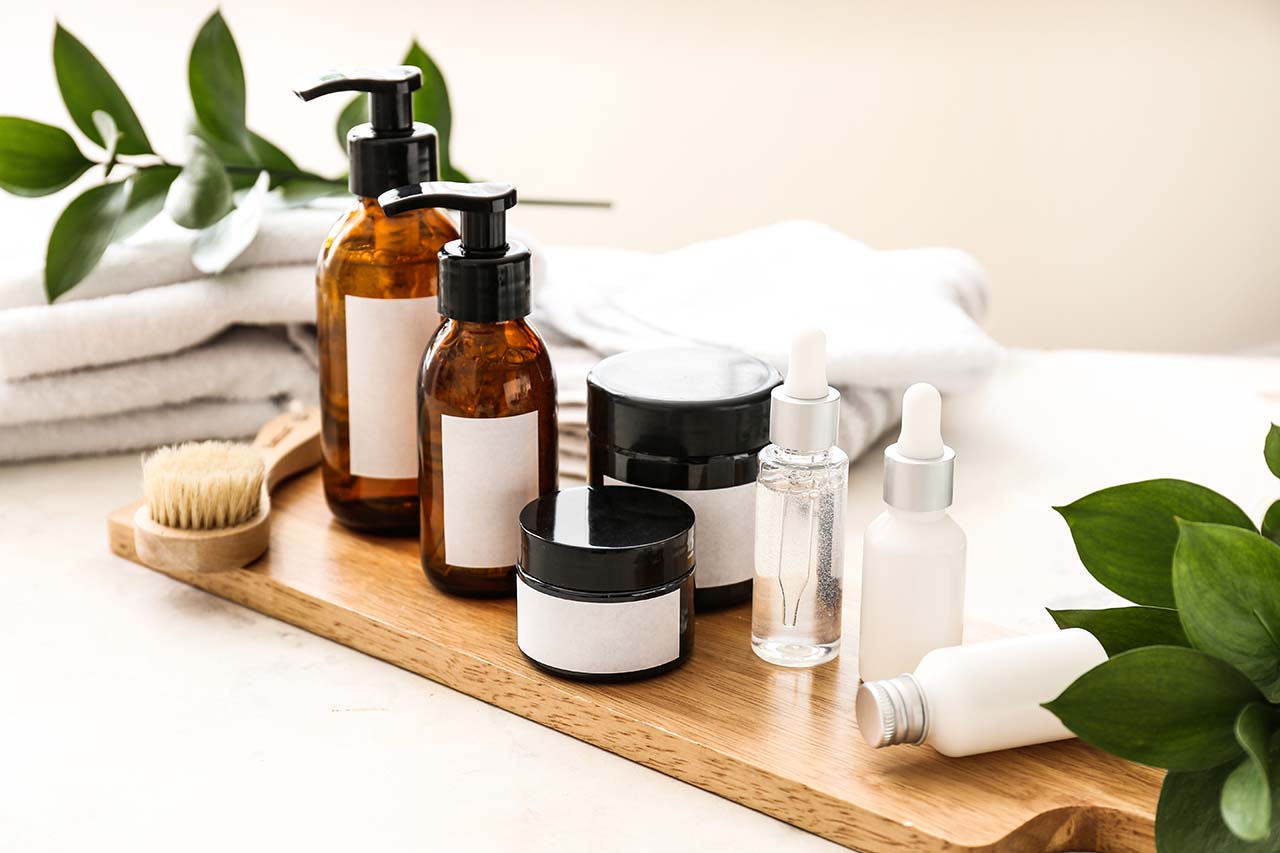 PERSONAL CARE

Gaasch Packaging UK is the go-to partner for your Personal Care packaging needs, whether you are active in the beauty, skincare or haircare market. Our vast experience, as well as our long-established and reliable network, allow us to provide the required focus to assist you with either standard packaging or offer you a fully bespoke design and product development service, to enable you to realise your company's and brand's objectives.


We are extremely passionate about the products and services we can offer, and relish the challenges brought to us by demanding new design briefs.  With our broad network of manufacturing partners with whom we maintain excellent and sustainable relationship, our customers gain access to an exclusive range of solutions including bottles, jars, closures and dispensing systems to suit their needs. We offer glass and plastic options, ranging from virgin materials to full-PCR options and anywhere in between.  We offer standard items and fully-customised designs based on the customers' needs. Standard items can be decorated and combined with various dispensing solutions to suit your needs.
CASE STUDY: TAILORED PACKAGING SOLUTIONS / MASSAGE OILS FOR BABIES

To ensure the best product experience of our customer's unique therapeutic essential baby massage oil, our team sought a qualitative, precise, and practical-to-use, one-handed pump solution. Special attention had to be paid to shelf life, compatibility testing, accurate dosing, and the avoidance of spillage.


We presented 2 options with distinct looks and then, after definition of the final visual, we started the testing procedures regarding product compatibility and dosing accuracy. The actual product's viscosity is vital in fine-tuning the dosing solution. We proposed a specific shape of the drop actuator, offering to our customer an extra feature to differentiate their product from the other massage oils on the market.


Our packaging solution is a high-quality Type III brown glass bottle that guarantees maximum UV protection of the oil, stability of product & packaging and a premium look. The high-quality dispensing pump ensures accurate dispensing without spillage throughout the lifetime of the packaging. The non-assembled pump was the correct solution for compatibility with the speed of the filling line.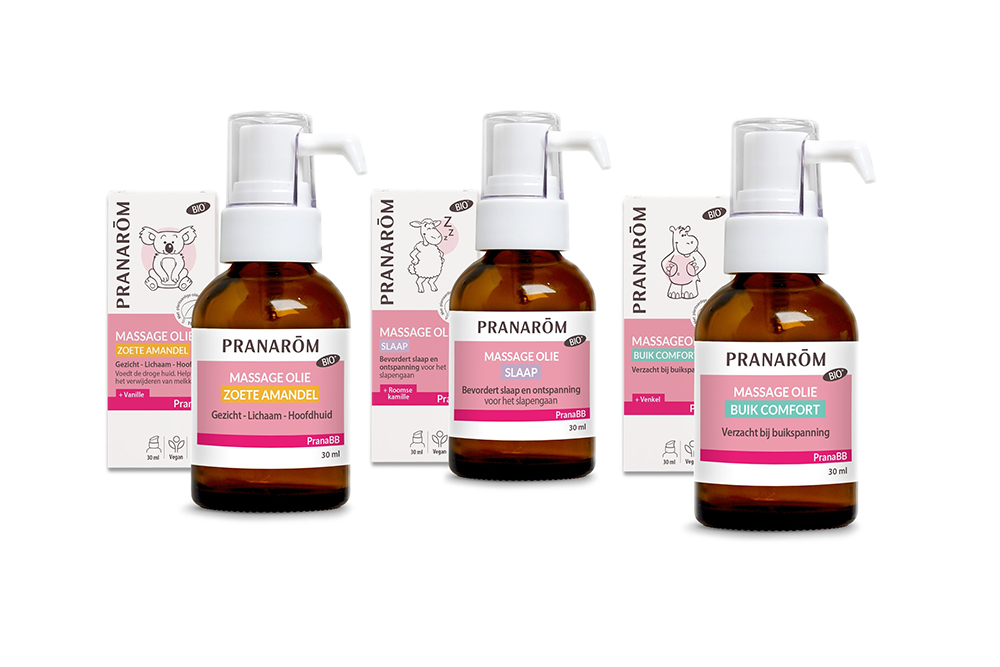 CASE STUDY: TAILORED PACKAGING SOLUTIONS / PROFESSIONAL BEAUTY CARE PRODUCTS

For products that are rich in minerals, our customer required a packaging and dosing solution which would guarantee hyper-accurate dosing with prolonged shelf life and minimum product waste. Dosing accuracy is crucial as overdosing means a cost to the beauty centre whereas underdosing renders the effectiveness of the treatments at risk. Shelf life is a challenge as exposure of the product to air and light tends to degrade the minerals it contains. Another essential feature of the packaging solution was minimization of any product residue to ensure easy recyclability.


We were able to offer an ideal solution, incorporating the latest innovations on the market. These new solutions made it possible to achieve an extended product shelf-life and precise dispensing, whilst still ensuring all filling line requirements were met.


This exercise led us to recommend an airless pump solution that protects the product from air and light before dispensing, without the need for potentially harmful propellant gases. The elegant 50ml airless dispenser dispenses exactly 200 µg (microgram) with each push and reduces the product residue in the packaging to a bare minimum.